PLAYGROUND
Welcome to our range of playgrounds: Discover fun at its best with our high quality playgrounds. Designed with safety and creativity in mind, our playgrounds offer a space where children can explore, play and learn.

Quality and Safety in Every Design: At Parques de Película, child safety is our top priority. Each of our playgrounds is designed and manufactured with durable and safe materials that meet the strictest quality standards.

Fun for All Ages: Our playgrounds are suitable for children of all ages, from toddlers to teenagers. With a variety of activities and structures, we offer a world of outdoor fun for all stages of childhood.

Customisation for your Unique Space: Do you have a specific space in mind for your playground? At Parques de Película, we can customise designs to suit your needs and available space - make your playground unique!

Innovation in Design and Technology: We are constantly exploring new ideas and technologies to improve our designs. From exciting theming elements to interactive features, our parks are at the forefront of innovation in the industry.

Experience and Commitment: With years of industry experience, Parques de Película has demonstrated an unwavering commitment to customer satisfaction and unmatched quality. We are proud to have served communities and businesses across the country.

Contact Us: Ready to take fun to the next level? Contact Parques de Película today to learn more about our playgrounds, request a catalogue or discuss your specific needs. We're here to help you create an exceptional play space.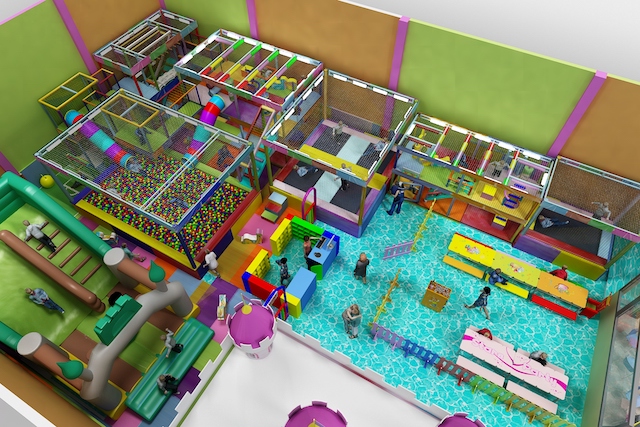 No products available yet
Stay tuned! More products will be shown here as they are added.